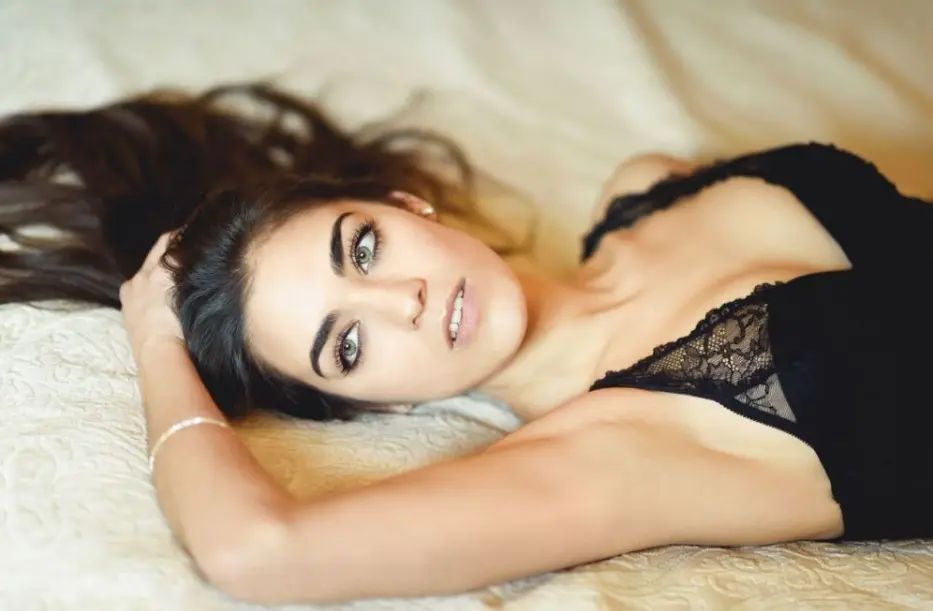 Since the first breast augmentation in the 1960s, breast implants have undergone several changes. However, breast augmentation remains the most popular aesthetic surgery today.
After experiments with ivory, glass and polyester, the first silicone breast implant was invented by Frank Gerow and Thomas Cronin, American plastic surgeons. Did you know that we distinguish 6 generations of breast implants?
Learn more about each generation as well as about the benefits of the revolutionary Motiva Implants®. In order to avoid possible complications like capsular contracture, rupture or breast implant-associated cancer (BIA-ALCL), Establishment Labs® has developed innovative Motiva Implants® that provide maximum safety as well as optimal aesthetic results.
Generations of breast implants
1st Generation of breast implants
Often associated with capsular contracture and implant rupture, the initial generation of breast implants was replaced by the second generation in the 1970s.
2nd Generation of breast implants
Breast implants of the second generation were characterized by thinner shells and a softer feel but they still showed high rates of capsular contracture.
3rd Generation of breast implants
Breast implants of the 3rd generation were characterized by shells containing silica. The intention was to make breast implants stronger. However, the thinner gel of these breast implants was marked by controversy and the US FDA even called for a moratorium on silicone gel breast implants between 1992 and 2006.
4th & 5th Generations of breast implants
The fourth generation of breast implants is associated with responsive gel filling, while the 5th generation is known for high cohesivity and form stability. However, patients complained about the unnatural look and feel of these implants.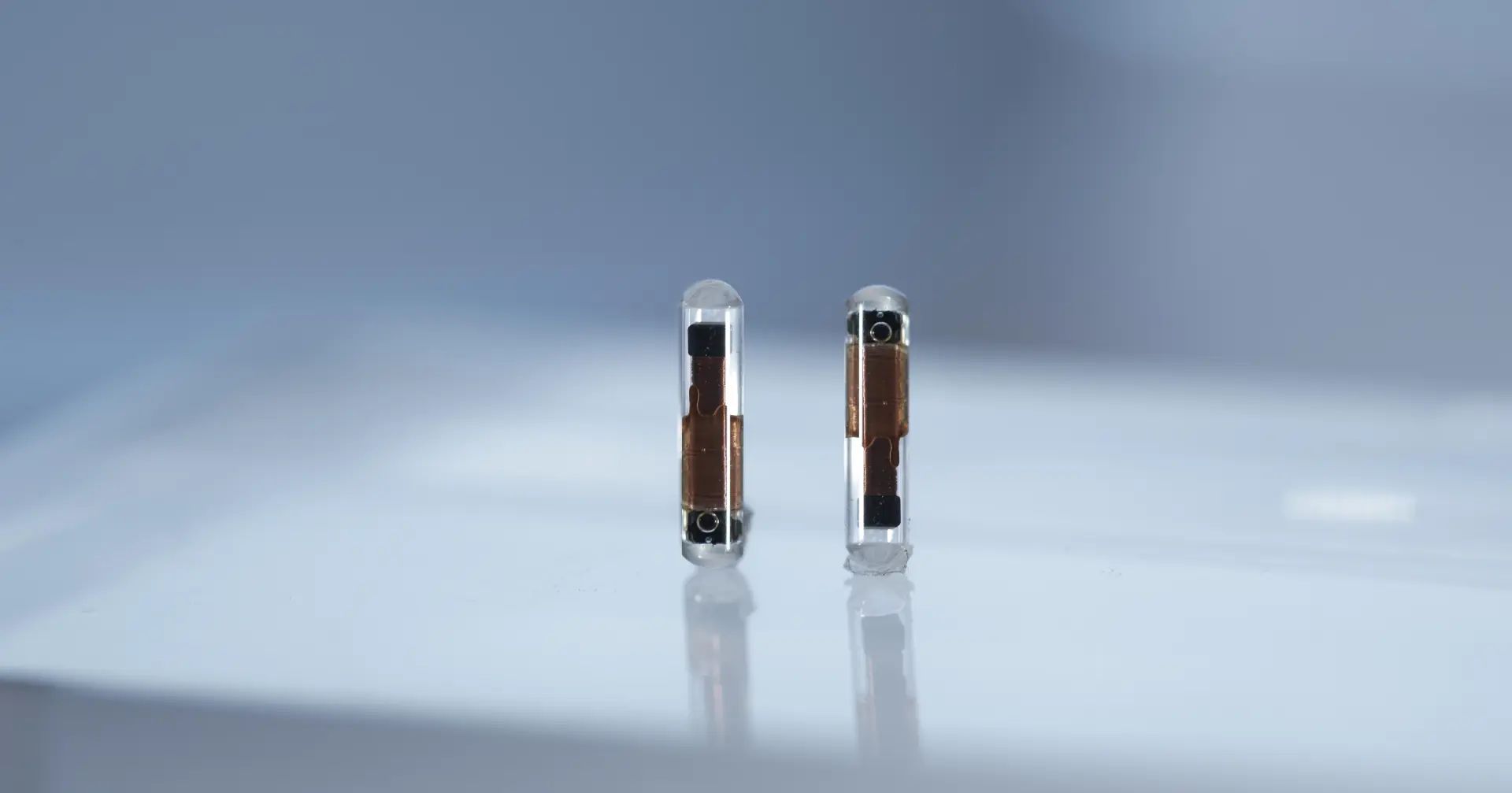 6th Generation: Motiva Implants®
Motiva Implants® come with several unique features to maximize the safety and accentuate the natural look of the breast. The visual indicator BluSeal® is used to minimize the risk of gel bleeding by verifying if the barrier layer is intact, while Qid®, cleared by the US Food & Drug Administration (FDA) in 2004 for implantation in humans (1) verifies the implant information, being a passive RFID microtransponder system.
Motiva Ergonomix® implants offer the most natural look and feel provided by ProgressiveGel ULTIMA®, which adapts very well to the body's movement.
---
(1) FDA link: www.accessdata.fda.gov/scripts/cdrh/cfdocs/cfpmn/denovo.cfm?id=den040007
Updated: 2021-03-08