Plastic surgeons do not support the panic over BIA-ALCL
The specific causes of this rare and treatable type of non-Hodgkin's lymphoma known as BIA-ALCL (Breast Implant Associated Anaplastic Large Cell Lymphoma) are still subject to further scientific study, but the disease is linked to the presence of a breast implant.
The data currently available indicates that most recorded cases of BIA-ALCL involve a patient with textured implants. Despite this link, plastic surgeons still want to keep the indisputable advantages of textured implants, which outweigh the very low risk of BIA-ALCL for their patients.
BIA-ALCL in numbers
An estimated 10 million people around the world have undergone breast augmentation, and of that number authorities have registered:
a confirmed 457 cases of BIA-ALCL
cases of BIA-ALCL have been recorded involving smooth implants as well
a confirmed 9 deaths associated with BIA-ALCL
Source: Updated study on the incidence of BIA-ALCL by the FDA (US Food and Drug Administration), 03/2019 (>>detailed report<<)
Advantages of textured implants
Dr. Dirk Richter, President of the International Society of Plastic Surgery (ISAPS), adds that we can expect more complications and less satisfactory results from smooth implants in breast augmentation. He also stresses that the number of cases compared to the number of people who have undergone breast augmentation is extremely low. He backs his statement up by pointing out that more scientific study is required to clearly describe the causes of this disease. Even american FDA agrees with this, in its latest statement from 02/05 2019 it states that offer of breast implants in the US will not change (ed. - in US are available implants Allergan, Mentor and Sientra).
Advantages of textured implants:
much lower rate of complications compared to smooth implants (see the study Handel 2006 – these implants have a 15-30% rate of capsular contracture, while for smooth implants the rate is 30-50%), the 10-year clinical study CPG Breast Implant Mentor Core Study from 2013 showing a rate of 3.6% for implants with a Siltex surface
better adhesion to breast tissue, making a more consistent breast shape over time and minimizing implant rotation
keeping the natural shape of the breasts, as only textured implants can have an anatomic or teardrop shape
Benefits of smooth implants
Smooth implants are an older technology and less costly to produce than textured implants. All brands available on the European market make smooth implants. Some manufacturers are currently looking for ways to harness the potential of smooth surfaces.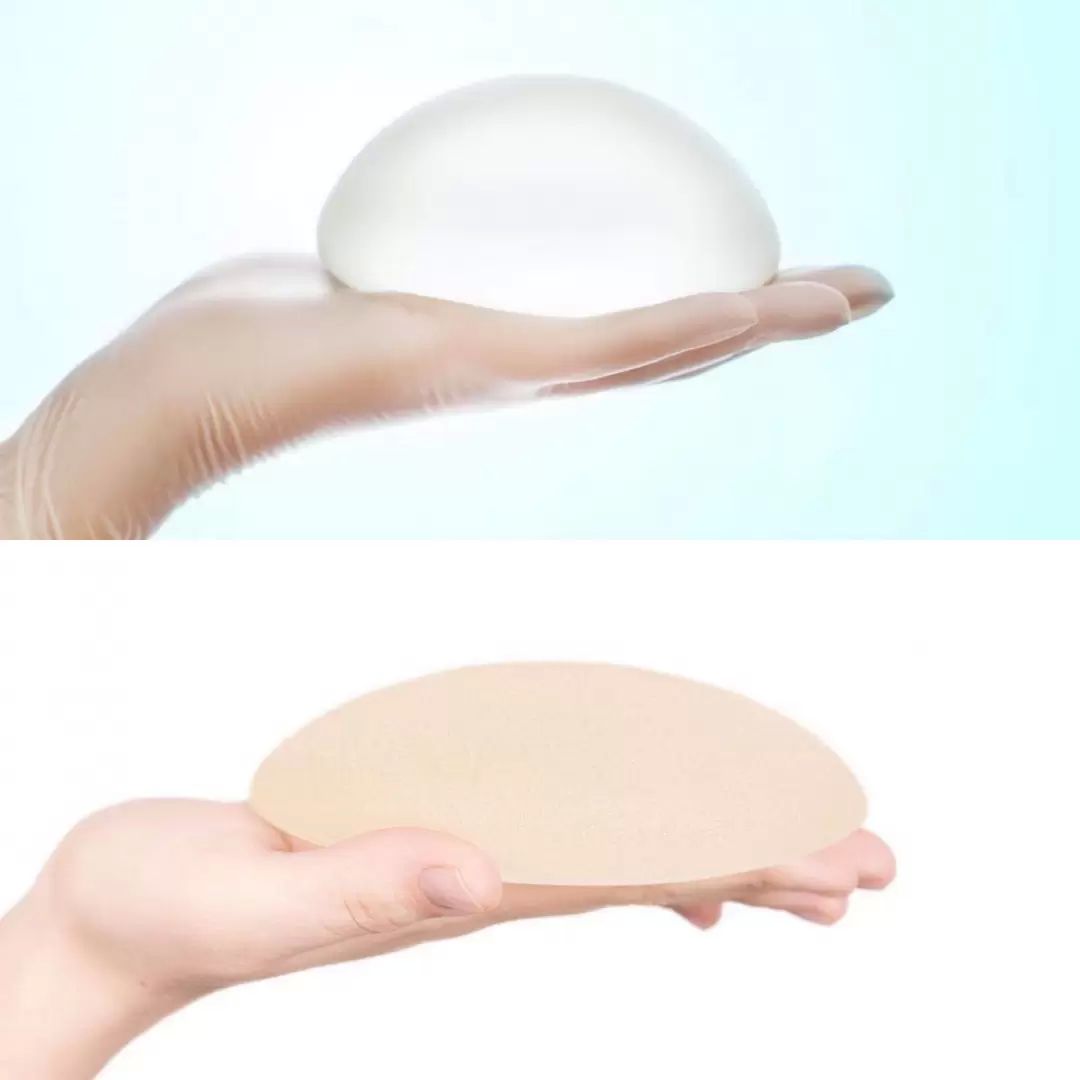 Your plastic surgeon will help you choose breast implants
At your consultation appointment, your plastic surgeon will tell you which implant best fits your body and your desired look. To help you distinguish between different types of implants, we asked manufacturers for some basic information.
Manufacturers answer patients' most frequently asked questions
What kind of products do you have in your portfolio?
| | |
| --- | --- |
| Allergan:  | microtextured, macrotextured and smooth implants |
| Mentor: | microtextured and smooth implants |
| Motiva: | smooth and microtextured implants |
| Polytech | smooth, microtextured, macrotextured and polyurethane implants |
Does the warranty plan for implants apply to BIA-ALCL?
| | |
| --- | --- |
| Allergan:  | Yes, it does. Preventive exchange / removal is not subject to warranty. |
|  Mentor:  | Mentor's warranty plan includes exchanging the implants in the case of late seroma, which is associated with BIA-ALCL as a primary diagnostic feature, for patients operated on after 2017. Preventive exchange / removal is not subject to warranty. |
|  Motiva: | Here is the warranty plan for Motiva implants. |
|  Polytech:  | No. The connection between breast implants and BIA-ALCL has not been scientifically confirmed, much less tied to a certain type of implants. Still, however, Polytech offers patients one of the broadest warranty plans on the market.  |
Statements of manufacturers on BIA-ALCL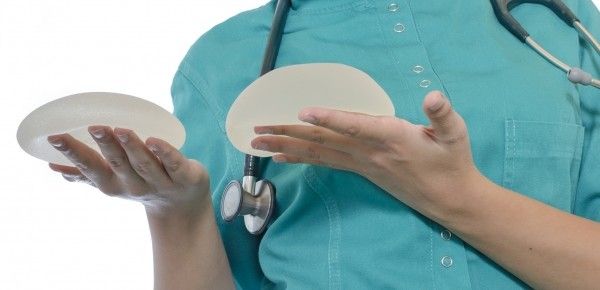 Recommendations pertaining to breast augmentation
The FDA has issued statements cautioning against a media-induced panic. We would summarize their recommendations as follows:
If you are considering breast implant surgery, talk with your doctor about your options, possible complications and post-operative care.
If you have breast implants, continue self-checks and your regular and preventive checkups after undergoing breast augmentation or reconstruction. If you do not experience pain or visible swelling in the breast area, you do not need to schedule a checkup or worry unduly.
We asked leading breast implant manufacturers to answer some of the most frequently asked questions about BIA-ALCL for this article, namely: Mentor, Polytech, Allergan (Natrelle), Motiva, Eurosilicone, Nagor, Sebbin, Sientra.
Thank you to Allergan, Mentor, Motiva and Polytech for their answers.
Updated: 2019-05-06