What is liposculpture and what is the difference between liposuction and liposculpture?
It is a good question, at the beginning of the use of this technique, the word that was used was simply "liposuction", and it was coined by European surgeons such as Illouz, Fournier, Schrudde, Kesserling, and Meyer. The reason was that initially, the vast majority of plastic surgeons were satisfied with fat extraction made only using a metal cannula and a suction tube connected to a vacuum machine.
But over the course of time, new plastic surgeons, among them Grazer, Goldwyn, Courtiss, Teimourian (American), and Toledo (Brazilian), greatly perfected this technique and increased the degree of excellence by producing true sculpture of the patient's body, knowing how to extract the fat in certain areas and how to add what was needed in others. However, nowadays, they are actually synonymous: liposuction and liposculpture.
For what type of patient is it recommended to undergo liposculpture?
Another very good question: the ideal type of patient is a patient with a young body, balanced in terms of their body mass index, and this means male and female patients, let's say between the ages of 25 to 45 years approximately. Although this is not a rigid rule, all human beings vary greatly in terms of skin hydration, general health conditions, scarring, presence or absence of other diseases, and tendency to gain weight or stay thin.
In general, when someone struggles with a specific body part to reduce it through diet and exercise but has optimal health, we consider him a good candidate. But what is reprehensible at all costs, is to use liposuction as a substitute for weight loss or to burn fat, especially when the patient is obese or extremely obese.
When is it not recommended to perform a liposculpture? Who is or who is not the ideal candidate?
Based on all the knowledge that we currently have in 2019 and on more than five intense years of reviewing the complications and catastrophes that have occurred around the world, and in particular in Mexico, we can affirm the following:
Liposculpture or Liposuction is a high-risk surgery. We all have to be socially and medically aware of this.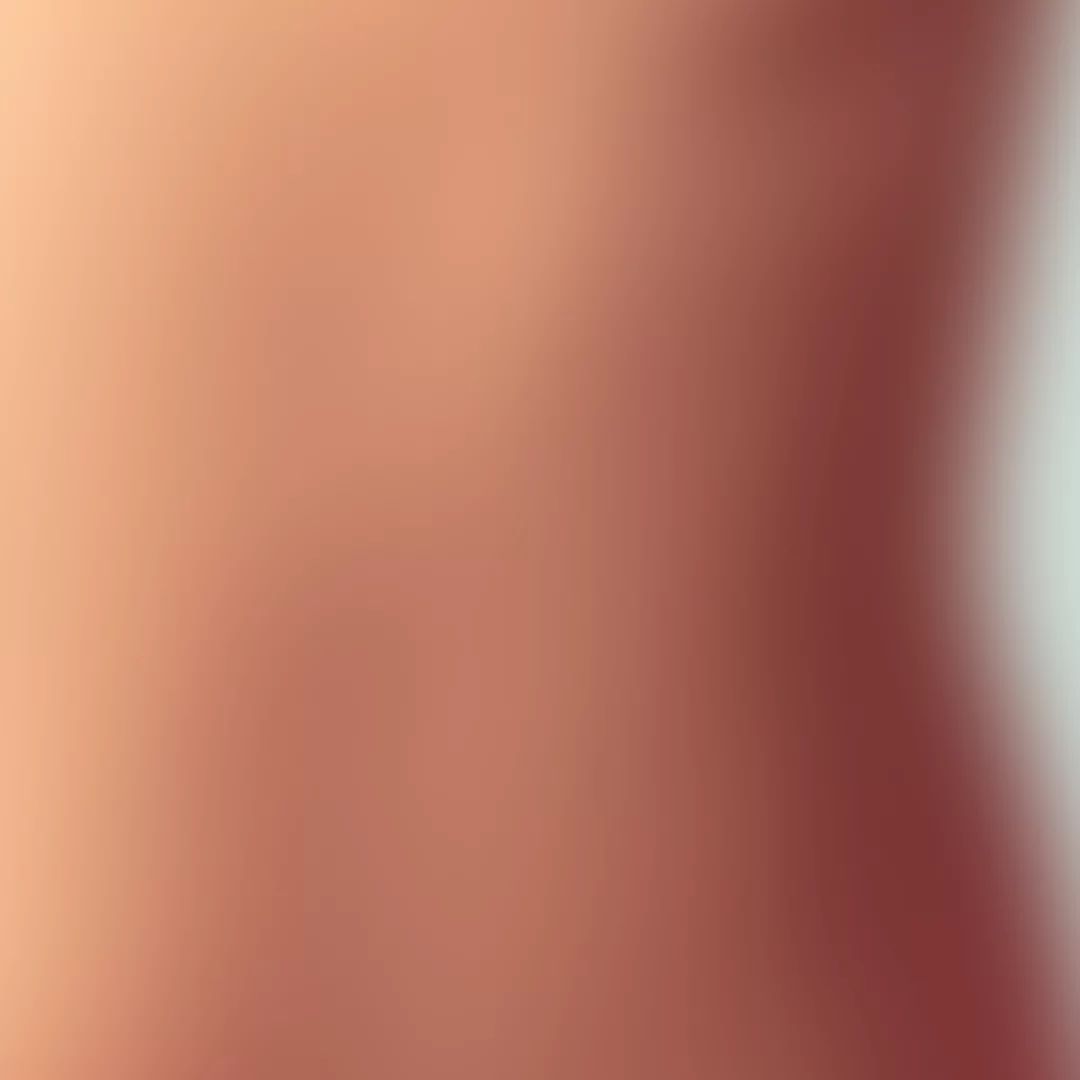 The ideal candidates are those who are in an age range between 25 to 45 years (average), enjoy complete health, lead a healthy life, and free of harmful addictions, and have difficulties to reduce fat accumulations in some parts of their body, but keeping with a body mass index within the normal range.
The candidates to whom this surgery should not be recommended and therefore warned about increased risks are those people who have a body mass index of more than 25 (average); they are prey to harmful addictions such as alcohol, smoking, drugs, excessive food consumption, and sedentary lifestyle. People who have a history of venous thrombosis; people who travel more than four hours in a sitting position, either by car or airplane, and are scheduled that same day for surgeries of more than three hours duration and more than 3 liters of liposuction, and those women who are still in young age and are taking oral contraceptives. Lastly, people with abnormal lab test results.
All of the above constitutes a risk factor for pulmonary thromboembolism. Finally: contemporary plastic surgeons must be very careful when transferring fat from the patient to their bottom, taking care to inject moderate amounts, and in no way into the gluteal muscles or below them.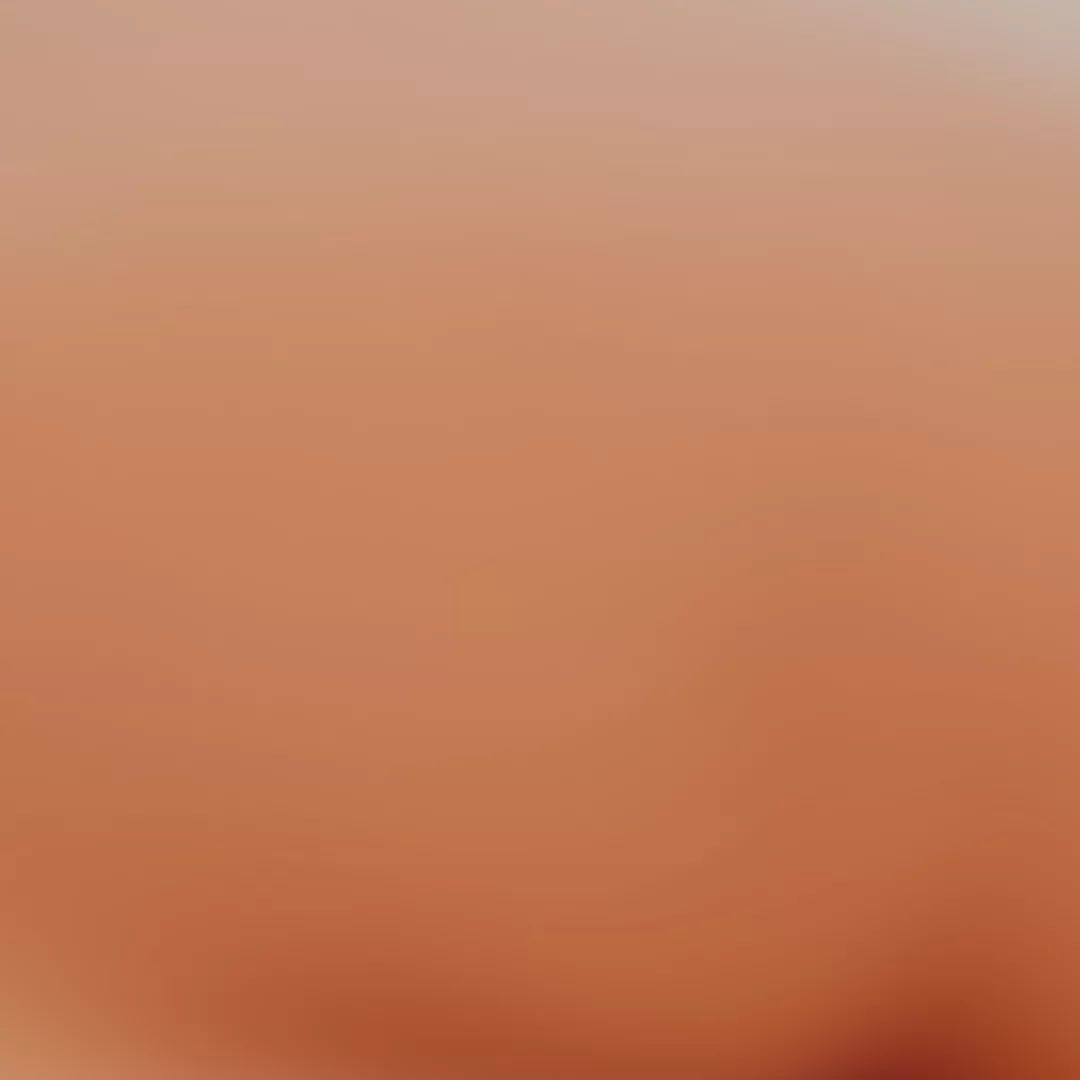 In which areas of the body can liposculpture be performed?
Basically, all over the body. The most frequently treated areas are: anterior neck, arms, sides of the mammary region, male breasts with increased fat, upper back, lower back, waist and hips, abdomen, trochanteric region (or the area between the sides of the hips and upper thighs), inner thighs, inner knees, legs, and ankles.
What type of diet should I follow after liposculpture?
The surgeon will indicate a suitable diet, low in carbohydrates, and rich in proteins, which may also include vegetable fats and adequate liquids consumption. Early ambulation plays a very important role in liposculpture: plastic surgeons will make patients get up and walk as soon as possible, in addition to other safety measures. However, the physical appearance of the liposuctioned areas is of vital importance, consisting of the proper use of bandages or compression girdles.
There are currently garments made of lycra, which apply elastic compression on the area that are chosen according to the size that the patients will wear after the surgery. These garments should be worn continuously, they must not be removed for three weeks, only on the fourth week their use can become less strict; this step is essential in order to achieve adequate modeling of the liposuctioned body. Some cases may require a few days of anticoagulant medications for prophylaxis of pulmonary problems. Although this is controversial, most authors agree that they can even save lives.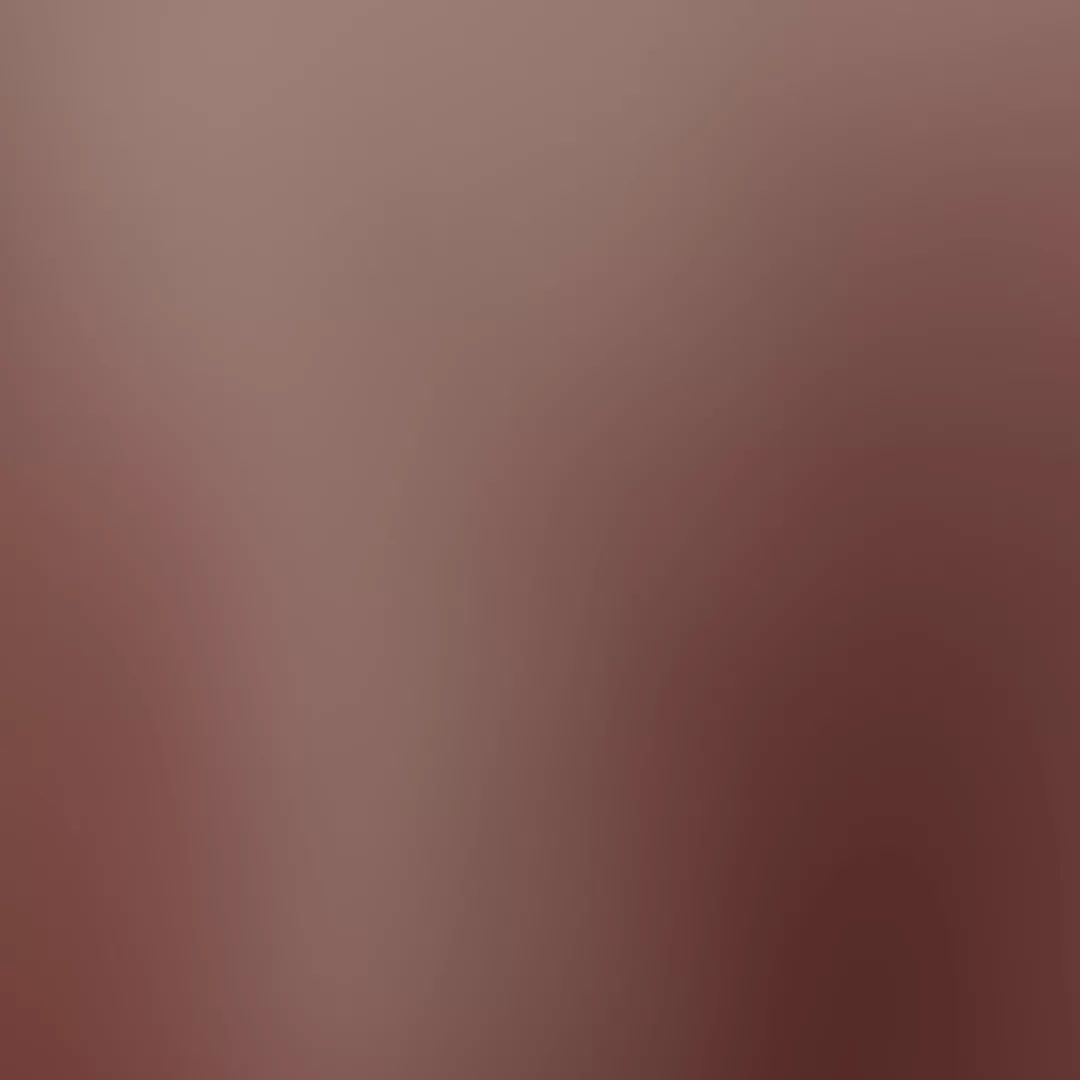 What are the most common postoperative complications and risks after liposculpture?
We can classify them into minor, intermediate, and severe. The minimal risks can be: bruises, inflammations, slight pain (muscular pain or in the areas of the wounds), slight drips of bloody fluid after 3 days. Intermediates could be contour irregularities, which can be improved with the use of lymphatic drainage, ultrasound, or radiofrequency when indicated beyond the second or third week, at the discretion of the surgeon. Likewise, the unconformity for considering that the result is not symmetrical, in an early period, before the third week, can scare a patient or making him uncomfortable. However, after six months, once the patient has fully healed and deflated, it will be possible to verify that the result has been as expected.
Severe complications are increasingly rare, due to the effort of all medical and paramedical staff to exercise an adequate selection of good candidates and adequately medicate patients for the prevention of pulmonary problems. Among these complications there could be pulmonary thromboembolism, fat embolism, perforation of an abdominal viscus, an infection or some contamination in the suctioned area, and some fatal and regrettable cases, can become the result of a patient's choice where it is contraindicated to do a Liposculpture, or with a technique exercised inadequately, and many of the times by doctors who are not trained and properly trained in updated and modern liposculpture.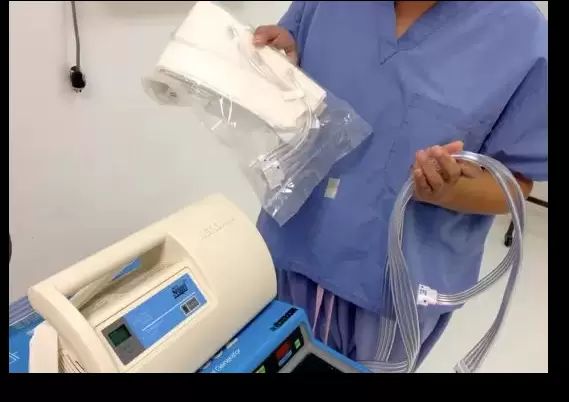 How many interventions are needed for liposculpture to be effective enough?
This is highly variable and depends more than anything on the degree of adiposity, or unwanted fatty deposits in the patient's body. It depends as well on the degree of expertise of the surgeon and his experience. In average cases, generally in minor deformities, a single liposculpture is enough. But in some cases with major deformities, two or more liposuctions may be required. It is not recommended at all, that any patient who underwent liposuction, gain weight again through diet or sedentary lifestyle. This will lead the patient to want to continue operating, which is definitely not healthy.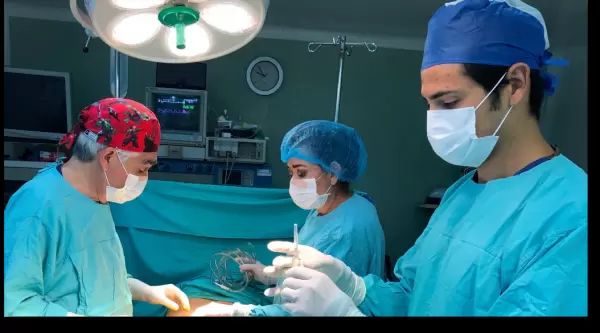 Is liposculpture performed on an outpatient basis or is hospitalization necessary?
Taking into account all the previous answers, and especially the one to the third question, in which we establish that liposculpture or liposuction is a high-risk surgery, current plastic surgeons prefer to hospitalize the patient for at least one night in any case of suction, get him up as soon as possible to walk, if possible on the same day, and be able to discharge him soon, on the first or second day depending on the importance of the case.
Liposculpture in COVID-19: any changes or precautions?
Of course! From approximately February and March 2020, most of the plastic surgeons of the world decided not to operate elective cases of plastic surgery, including of course the suction-assisted lipectomies, called SAL. The consultations were totally suspended and we were seeing only emergency cases, with the PPE completely shielding our bodies.
No Liposuction.
Then a large number of webinars began to populate the great associations and groups of plastic surgeons all over the world. By April, it was already a general consensus that liposuction, like the rest of the aesthetic plastic surgeries, needed to extreme precautions in the planning and execution of the procedures, but also in the prevention of the complication with the contagion of the SARS‐CoV‐2. virus, which produces Covid-19 disease.
Most authors, highly experienced surgeons from the United States, Europe, South America, and Mexico, where a large number of Liposculptures are performed, both locally and Medical Tourism, contributed their incipient recommendations as the advanced pandemic threatened to greatly reduce the exercise of This surgery that ranks number 1 in aesthetic plastic surgeries.
The following conclusions were reached, as recommendations:
Extremely judicious selection of patients.
Operate only Covid-19 PCR Negative patients.
Limit Liposculpture to no more than 2 (Europe) or 3 (the United States and Mexico) areas.
Limit total volume aspirated to no more than 3 liters.
Be extremely careful with the dispersion of aerosols in cases of General Anesthesia.
Use 3M 6200 or 3M 6800 Respirators, changing the filters periodically and Tyvek Suits to operate.
Take extreme precautions in the postoperative period, and do not do ambulatory or discharge suction-assisted lipectomies (SAL) the same day.
Extreme antithrombotic precautions and use of intermittent hydraulic venous compression systems in the legs.
As July and August arrived, despite the figures of coronavirus infections varied greatly in most countries, and precautions were strictly continued to be carried out, a slight variation of the measures was noted in the Personal Protective Equipment (PPE ) of surgeons and operating room personnel, but without ceasing to use N-95 masks (in America), KN-95 (China) or FFP2 (Europe) and high protection surgical gowns and gloves.
These measures have continued to the present, and excellent protection has been achieved in Liposculpture operated cases around the world.
Updated: 2020-10-14