This fear is largely unfounded because modern foot surgery uses very gentle and safe surgical techniques that enable patients to walk without pain. In the unlikely event that something does not go as planned, patients need to understand that corrections are easily made in subsequent procedures. Today's surgical techniques are so sophisticated that patients can generally put their full weight on their foot wearing a special shoe instead of the cast and crutches that used to be necessary.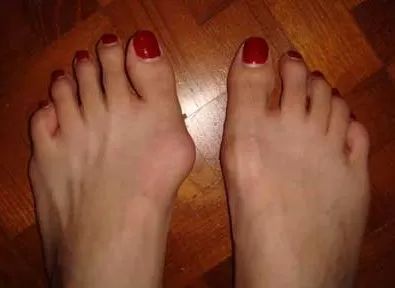 The belief that bunions should be treated as late as possible in life has been revised. Today's foot surgeons recommend surgical treatment as soon as the first symptoms occur in order to prevent premature degeneration of the big toe joint. Surgical treatment in the early stages of a bunion spare the joint. In later stages, when the joint has already been damaged, the surgeon often has no other choice than to recommend that the joint be fixed in place.
When in doubt, patients should seek advice from a specialist as soon as the first symptoms occur. The consultation is painless and the patient leaves knowing what can and cannot be done. And it doesn't matter whether the patient decides to have surgery or not. So why wait to treat bunions?
Adem Erdogan
Consultant surgeon
Certified foot surgeon by the Gesellschaft für Fußchirurgie eV (GFFC)/German Association for Foot Surgery
Aesthetic foot surgeon
www.adem-erdogan.de
Updated: 2015-10-23