Indications
All patients desiring improved buttocks are potential candidates. There is no maximum age for this operation (patient must be of legal age).
During the consultation we will look at what you wish to achieve in terms of aesthetics. The surgeon will tell you what results can be obtained, and also explain the potential risks of the surgery.
The indication for placing implants will be discussed during the preoperative consultation.
The procedure is performed under general anesthesia and does not require an overnight stay (can often be performed outpatient) if prostheses are not used.
Before the procedure all anticoagulant medication should be stopped (acetylsalicylic acid, vitamin K antagonist) at least one week before surgery.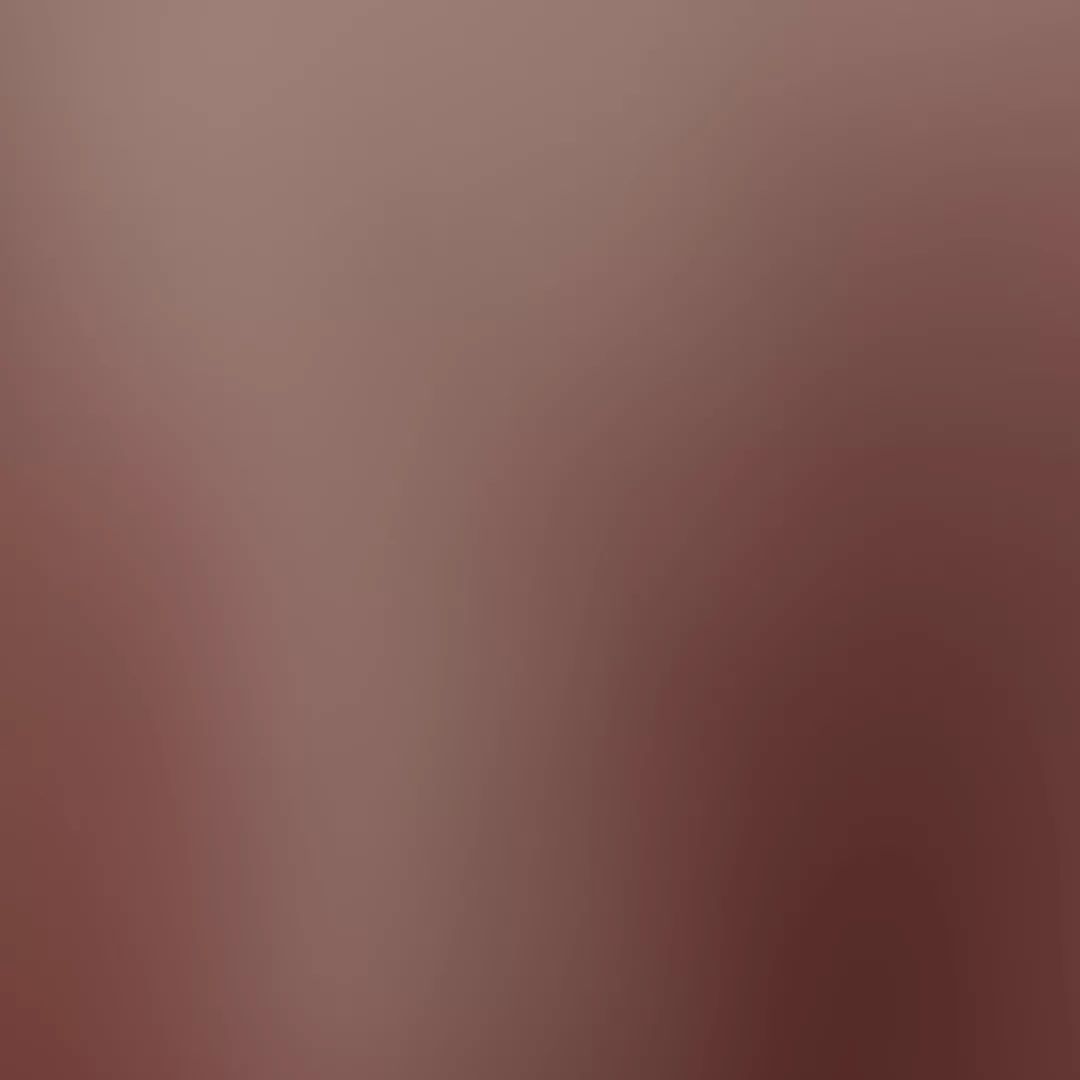 Intervention
The surgeon draws the areas to be treated by liposuction and lipofilling. Any asymmetries are noted at that time. The procedure begins with liposuction to treat the silhouette of the flanks, hips, thighs and back. The fat removed is preserved and will be reused after purification for injection (lipofilling) in the buttocks. (BRAZIAN BUTT LIFT)
Liposuction is performed by a few small holes through which the suction tube is inserted. A moderate increase of the buttocks can be obtained by fat injections / lipofilling alone.
A significant increase should be subject to an additional placement of a prostheses in order to get the desired result.
Prostheses are placed via an inter-gluteal incision, which almost invisible at term.
The prosthesis is put into the gluteal muscle to give maximum coverage to the prosthesis (better cosmetic result).
Meticulous closure is necessary to minimize complications.
The procedure takes 2 to 3 hours.
The patient can return home after a doctor's approval.
Your surgeon will see you for a follow-up visit 5-7 days after surgery.
A second visit is desirable a few weeks later.
Convalescence
Some rest is necessary for two weeks. Heavy physical work and/or sports should be avoided for a month. Light physical exertion is permitted (office work, minor household activities ...).
Bruising (bruises) may be visible for a couple of days. A slight edema (swelling) can sometimes persist for several weeks.
After four weeks all activities can be resumed.
Results of the surgery
The results of the operation are visible immediately. Bruising and edema may be present for several weeks.
A liposuction compression garment should be worn for 4 weeks.
After 2 months you can wear a bikini.
Possible Complications
For liposuction / lipofilling complications are rare. Very rarely touch-ups are necessary.
When prostheses are used the following complication can be seen: hemorrhage, infection, wound healing problems.
In the long term the following problems can be seen: capsule of the prosthesis, implant rupture, dislocation of the prosthesis from its original place.
In order to solve these aesthetic problems, secondary surgery can be necessary.
Conclusions
The Brazilian Butt Lift is a "new" procedure in Plastic Surgery which gives good results with minimal risk of
complications, if a good preoperative planning is done and all the precautionary measures taken. The procedure is performed under general anesthesia and involves outpatient treatment or an overnight stay.  The results table for many years.
Published: 2017-05-09