Breast lift (Mastopexy) Brno
Are you looking for a plastic surgeon for mammaplasty in Brno?
Would you like to improve the shape of your breasts? Mammaplasty is always performed by a plastic surgeon. Depending on how you want your breasts to look, the plastic surgeon can choose mammaplasty using implants. Choose carefully from 6 plastic surgeons and 5 plastic surgery clinics that perform mammaplasty in Brno. Choose a specialist in mammaplasty based on reviews, pictures, etc. You can see mammaplasty results Brno in before and after pictures. You can also view 86 reviews of mammaplasty, of which 47 reviews mention the price of mammaplasty in Brno. They indicate that the average price of mammaplasty in Brno is $2,471.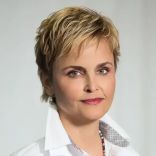 +3 photos
TOP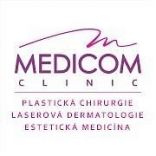 +4 photos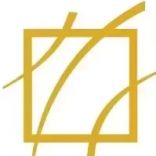 +7 photos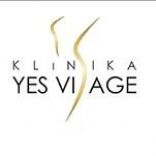 +4 photos
Reviews:The best Doctor, the best results. Thank you Mr. Allawa. More
Reviews:The best Doctor, the best results. Thank you Mr. Allawa. More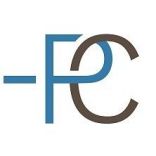 +27 photos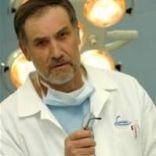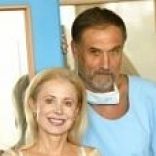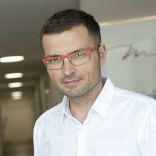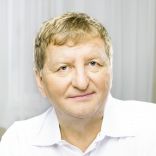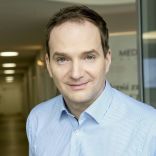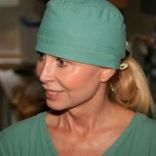 Showing results for Breast lift near Brno: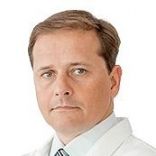 MUDr. Libor Polák
Plastic surgery – 137 km Ostrava, Frýdek-Místek, Hodonín, Boskovice
22 years of practice
Response: 100%, < 1 day



+13 photos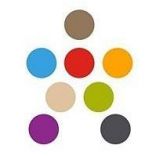 +3 photos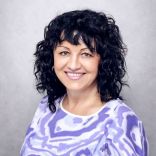 Doctors performing similar treatments in this locality
Similar esthetic procedures and methods