Breast lift (Mastopexy) Hodonín
Are you looking for a plastic surgeon for mammaplasty in Hodonín?
Would you like to improve the shape of your breasts? Mammaplasty is always performed by a plastic surgeon. Depending on how you want your breasts to look, the plastic surgeon can choose mammaplasty using implants. Choose carefully from 1 plastic surgeons and 0 plastic surgery clinics that perform mammaplasty in Hodonín. Choose a specialist in mammaplasty based on reviews, pictures, etc. You can see mammaplasty results Hodonín in before and after pictures. For mammaplasty in Hodonín we have 3 reviews, but none of them mention the price. You can be the first and help others make their decision.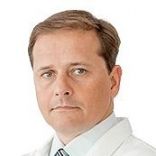 MUDr. Libor Polák
Plastic surgery – Ostrava, Frýdek-Místek, Hodonín, Boskovice
22 years of practice
Response: 100%, < 1 day



+13 photos
Showing results for Breast lift near Hodonín: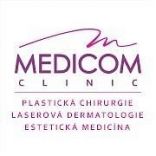 MEDICOM Clinic
239 km Prague, Brno, Ústí nad Labem
Response: 100%, < 1 day



+4 photos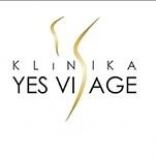 +4 photos
Reviews:The best Doctor, the best results. Thank you Mr. Allawa. More
Reviews:The best Doctor, the best results. Thank you Mr. Allawa. More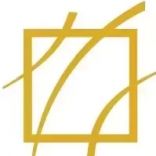 +7 photos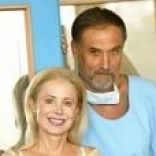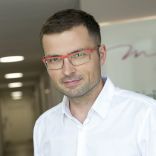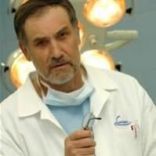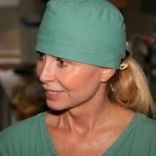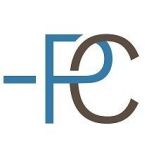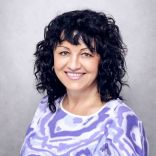 Doctors performing similar treatments in this locality
Similar esthetic procedures and methods