Breast lift (Mastopexy) Birkenwerder
Are you looking for a plastic surgeon for mammaplasty in Birkenwerder?
Would you like to improve the shape of your breasts? Mammaplasty is always performed by a plastic surgeon. Depending on how you want your breasts to look, the plastic surgeon can choose mammaplasty using implants. Choose carefully from 1 plastic surgeons and 0 plastic surgery clinics that perform mammaplasty in Birkenwerder. Choose a specialist in mammaplasty based on reviews, pictures, etc. You can see mammaplasty results Birkenwerder in before and after pictures. You can also view 3 reviews of mammaplasty, of which 2 reviews mention the price of mammaplasty in Birkenwerder. They indicate that the average price of mammaplasty in Birkenwerder is $10,755.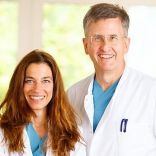 Showing results for Breast lift near Birkenwerder: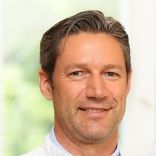 Price from
€4,600
Price to
€6,100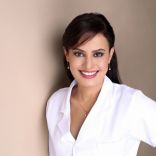 Shadha Balgon
Plastic surgery – 20 km Berlin, Magdeburg
6 years of practice
Response: 100%, < 1 day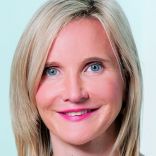 +3 photos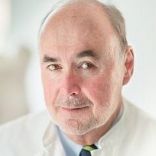 Price from
€5,600
Price to
€7,000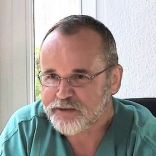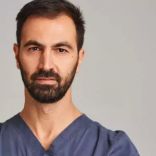 Price from
€5,500
Price to
€6,498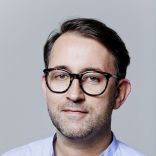 Christian Roessing MD
Plastic surgery – 21 km Berlin, Köln
21 years of practice
Response: 94%, < 2 days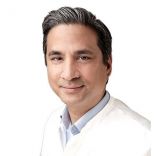 Dr. Andreas Gröger
Plastic surgery – 21 km Berlin
10 years of practice
Response: 100%, < 1 day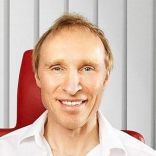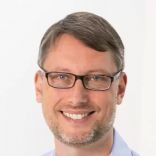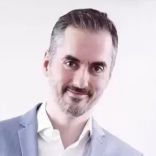 Price from
€2,500
Price to
€8,500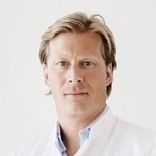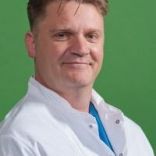 Doctors performing similar treatments in this locality
Similar esthetic procedures and methods