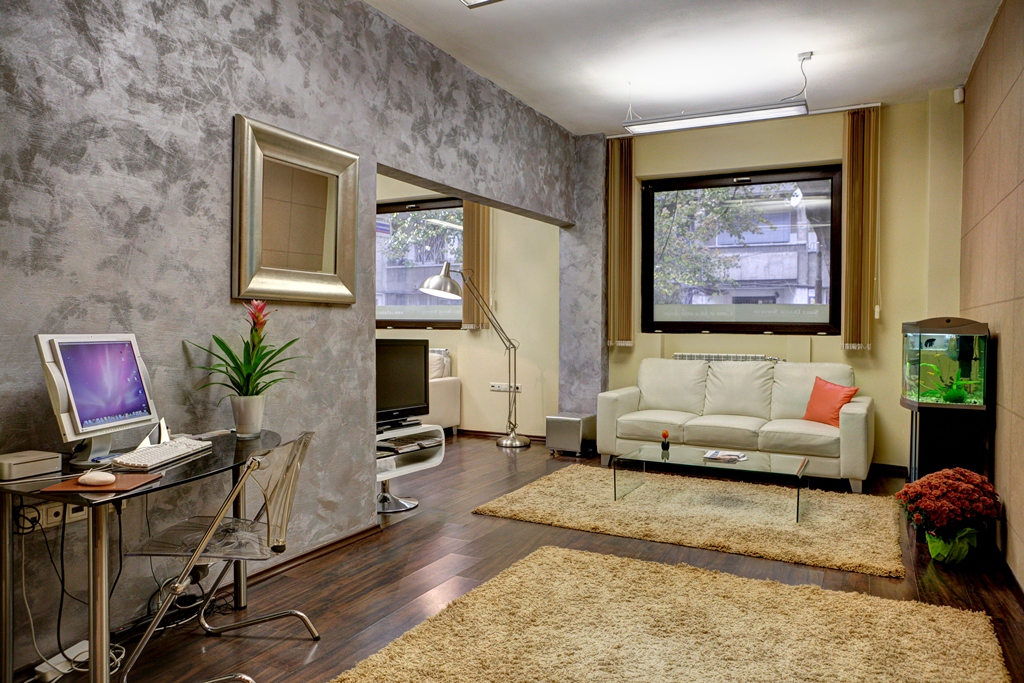 Smile Dental Services is a state of the art private healthcare clinic in Sofia specializing in dental treatment for overseas patients. We offer a full range of affordable and professional dental care to help you maintain a healthy smile.

Our services are high quality alternative to expensive dental implant treatment at home. Our patients reguarly save 50% to 70% compared to the quotes they receive in the UK.

Our clinic is valued for its expertise in implantology and cosmetic dentistry, its good experience in implants and restoration and highly qualified and experienced staff.