If you do not want to miss out on any inquiries, we have several options for you:
1 / Ask your webmaster to add the estheticon.com domain to the whitelist
Ask your webmaster to set up a so-called "whitelist" for your estheticon.com domain. This is an information for the mail server that emails are clear, and the messages must always be delivered to your mailbox.
The Whitelist is set up in different email systems differently, but your webmaster will surely know how to do (it is a very common thing for him).
For example, the Gmail whitelist is set according to this manual >>.
If you don't want to miss any of your inquiries from us, you have two more options on how to manage them right away - either through SMS or APP.
2 / SMS alert notification
In your profile settings, you can turn on SMS messaging when new inquiries are received. You have an immediate notification.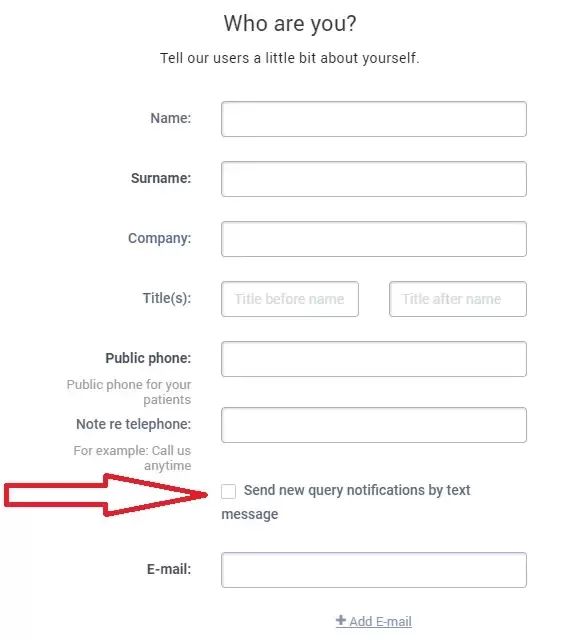 3 / Mobile inquiry application alert
Install our application and have instant access to your profile. The application alerts you about every new inquiry, and you can directly and efficiently handle it. It's free for both Android and iOS.
Published: 2019-02-21